The Beers Hockey Winter Classic is back after a Covid "hiatus" in 2021. Our annual outdoor tournament will once again be held at Watts ice center in Glencoe.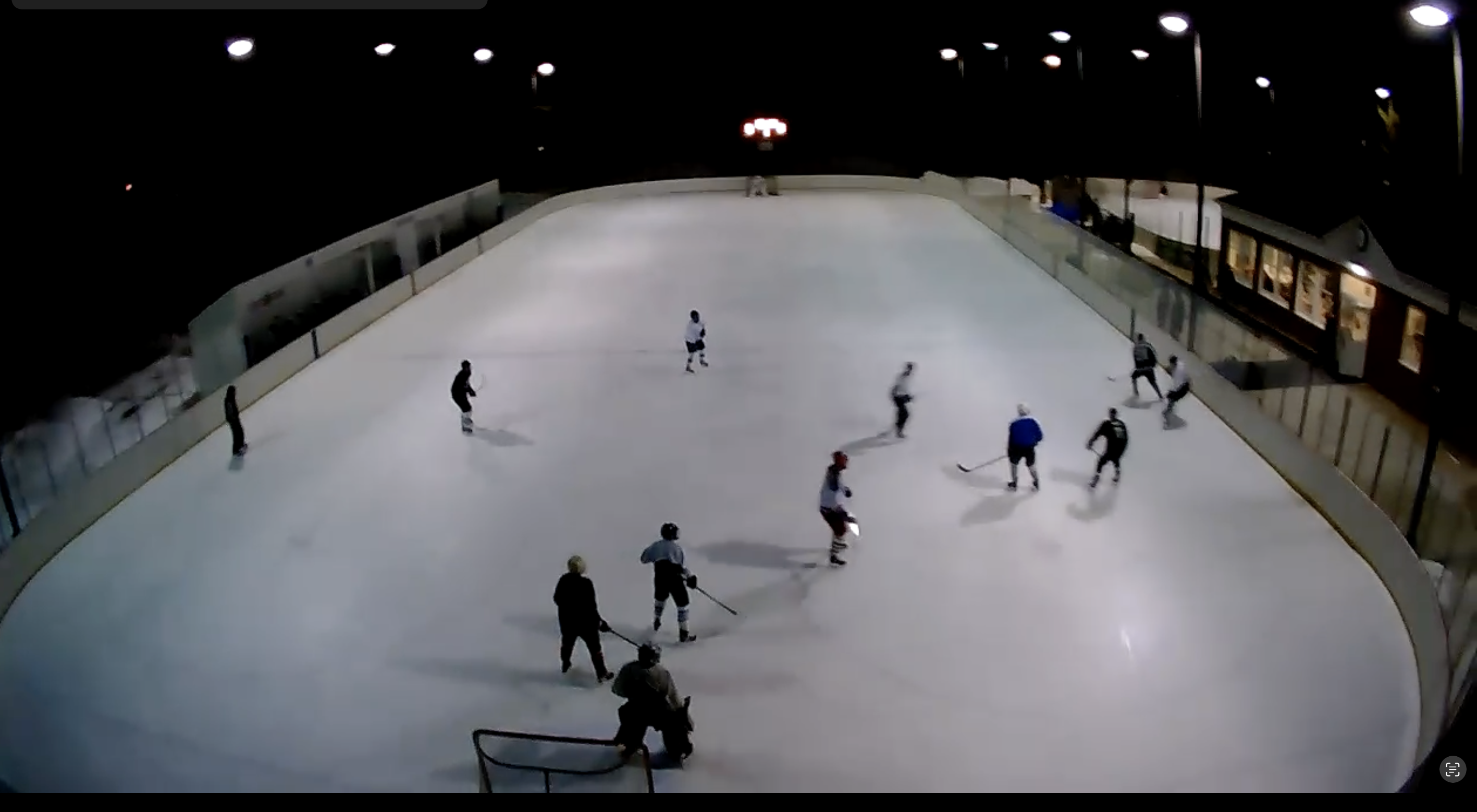 The tournament will be held on Saturday, January 28 from 6:30 PM - 11:00 PM. Adult beverages, refreshments and food included
The tournament will have a maximum of 4 teams with a guarantee of 3 games. Games will be 30 minute duration consisting of two 15 minute running clock periods with a brief 2 minute intermission. There are no pre-set teams because we attempt to create a balance of skill amongst all 4 teams based on the honest answers of players during registration.

Here are basic requirements:
Must be over 21 years of age
This is a NO BODY CHECK tournament. However, all players must have proper field equipment including helmet, pants, shin guards and gloves. Shoulder pads, mouth guard and protective cup are highly encouraged but not a requirement to participate.
Must agree to a player code of conduct and liability waiver as part of registration
Registration is open so click below to sign up now and take advantage of early bird pricing!!!